Visas for China
Visa Travel International
Your Visa for China : Visas fees
NB : The lead times given here are the ones from Consulates and/or Embassies.
VTI's advice for your trip to China
The form that China requires you to fill out is long, and the questions asked sometimes seem irrelevant with a Visa application. Despite everything, we invite you to take the greatest care to answer them otherwise you run a risk to see your application rejected.
The latest news about China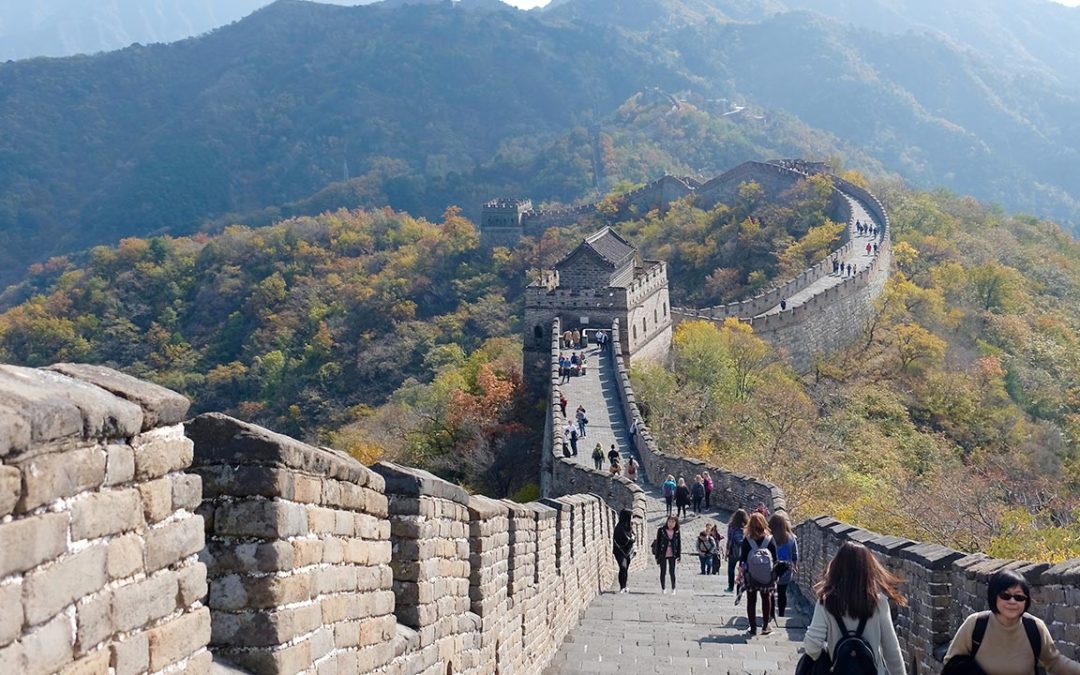 Temporary closure of the Consular Service of the Chinese Embassy 2023-09-12 16:33...