Visas for South Africa
Visa Travel International
Your Visa for South Africa : Visas fees
NB : The lead times given here are the ones from Consulates and/or Embassies.
VTI's advice for your trip to South Africa
When you prepare your trip to South Africa, remember to check that the visa exemption concerns you, both linked to your nationality and linked to the purpose of your trip.
The latest news about South Africa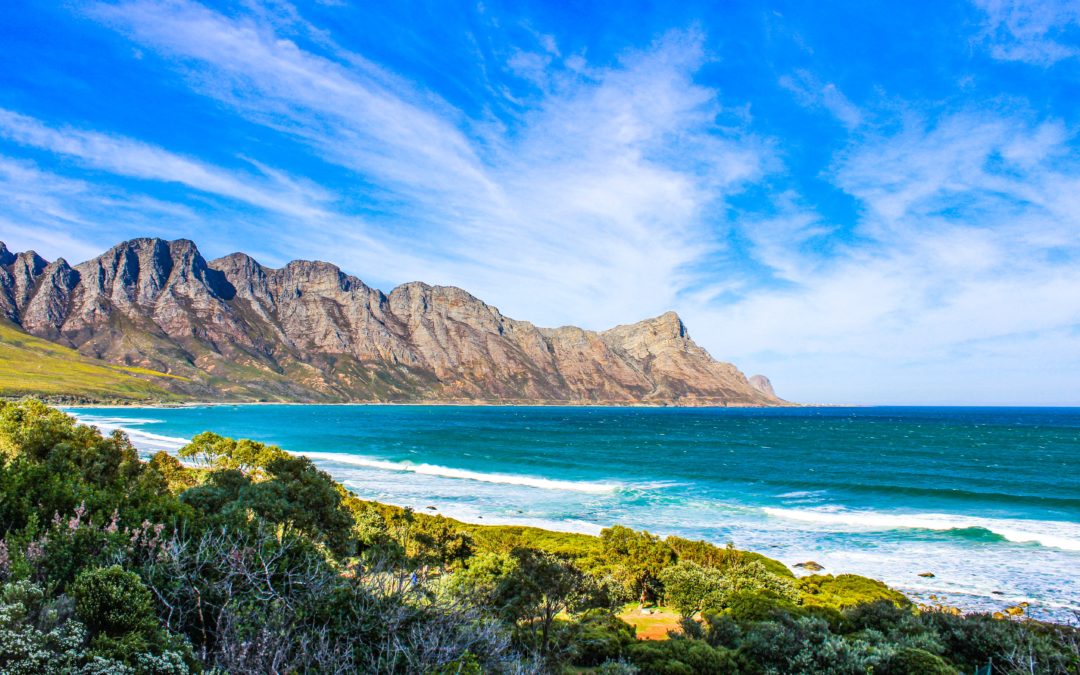 Following the Covid-19 pandemic, the South African Consulate in Paris is closing its doors until...