Visas & eVisas
Visas… making it simple!
Good to know
Whether for a Visa or an eVisa(*), Visa Travel International takes care of everything for you. Find the country and information you are looking for on this page!
For greater Efficiency and to guarantee you the best Quality of Service, we submit your Visa application files (complete) and, once the Visa has been obtained, we return it to you (depending on the Option you have chosen) always within the shortest leadtime. No storage at Visa Travel International!
(*) To know the list of eligible countries for eVisas, please click on the little "i" at the top right.
The most frequently requested Visas
One of the best Visa expert for more than 20 years, VTI covers a wide range of countries.
Find these most requested Visas as well as the complete list of countries covered by VTI.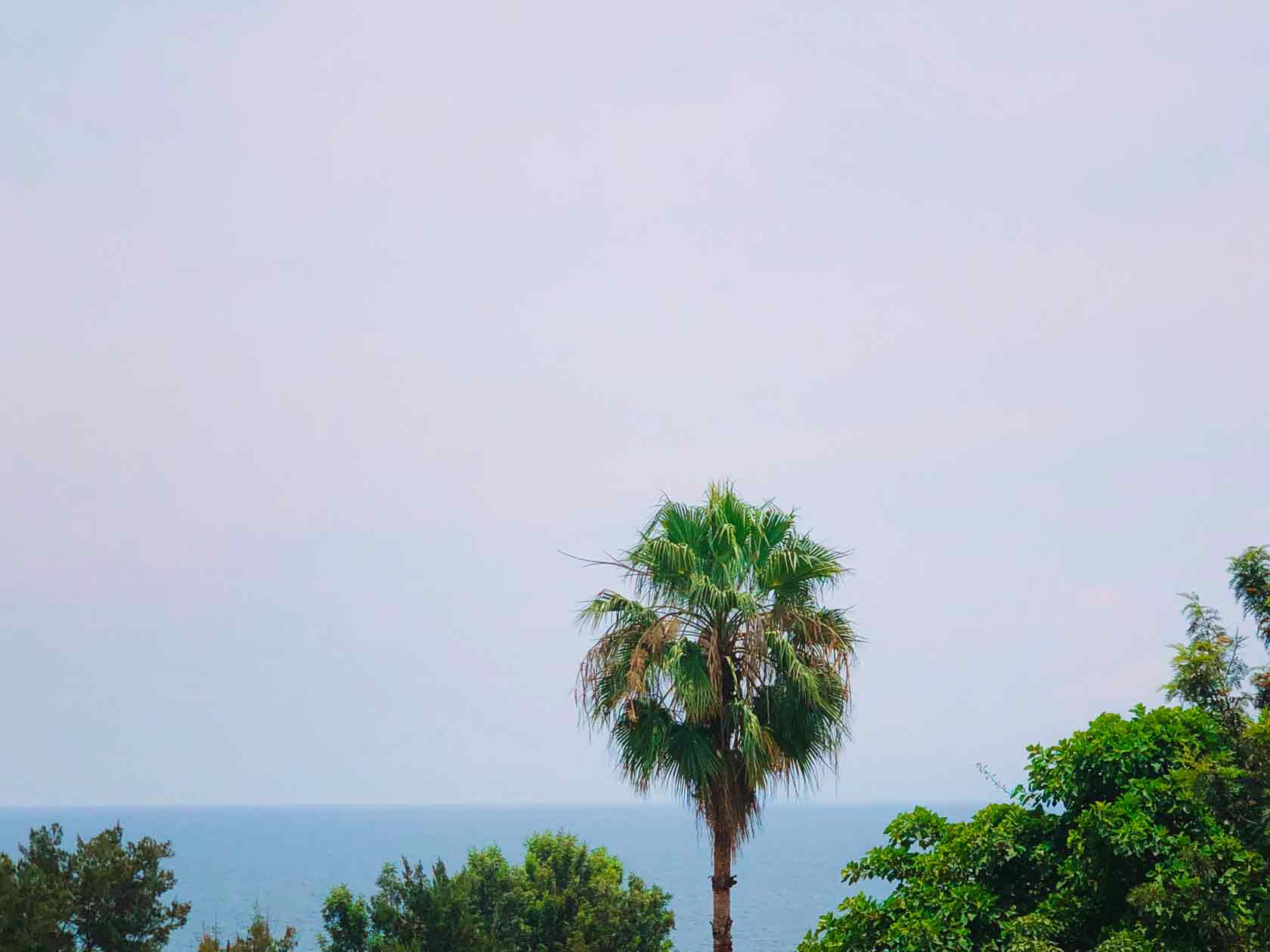 A Visa (or eVisa) is an official document, generally in the form of a sticker, issued by the competent authorities of a country to which a person wishes to visit. For the eVisa, rather than a sticker, it will then be an electronic version of the required Visa which will be given to you and which you will need to present when traveling.
This Visa may be necessary depending on the country visited and the nationality of the applicant, whether for a business trip, tourism, study or work.
Usually a Visa is obtained by putting together a file in which the applicant must provide all the information requested by the consular authorities of the country concerned by the application. A study of the file will then be carried out by the visa service of the consulate and, after an imposed processing time (different according to each country), the Visa will be either granted or refused.
It should be noted that some destinations offer the possibility of obtaining an eVisa, in other words a dematerialized travel document, which does not require you to make physical arrangements with a consulate: it is possible to do so online via the country's consular website and/or with Visa Travel International's help!