Visa Travel International
Visas… making it simple !
Visa Travel International
Legalization… according to your needs!
Visa Travel International
Delivery needed… swift like lightning!
Visas & eVisas
A Visa (or eVisa) is an official document, issued by the competent authorities of a country to which a person wishes to go.
Legalizations
Legalization and apostille attest to the authenticity of a French document sent abroad.
Deliveries
You need to have a letter, a large file, a parcel (of reasonable size!) delivered to Paris (intra-muros)? Further away: Ile de France?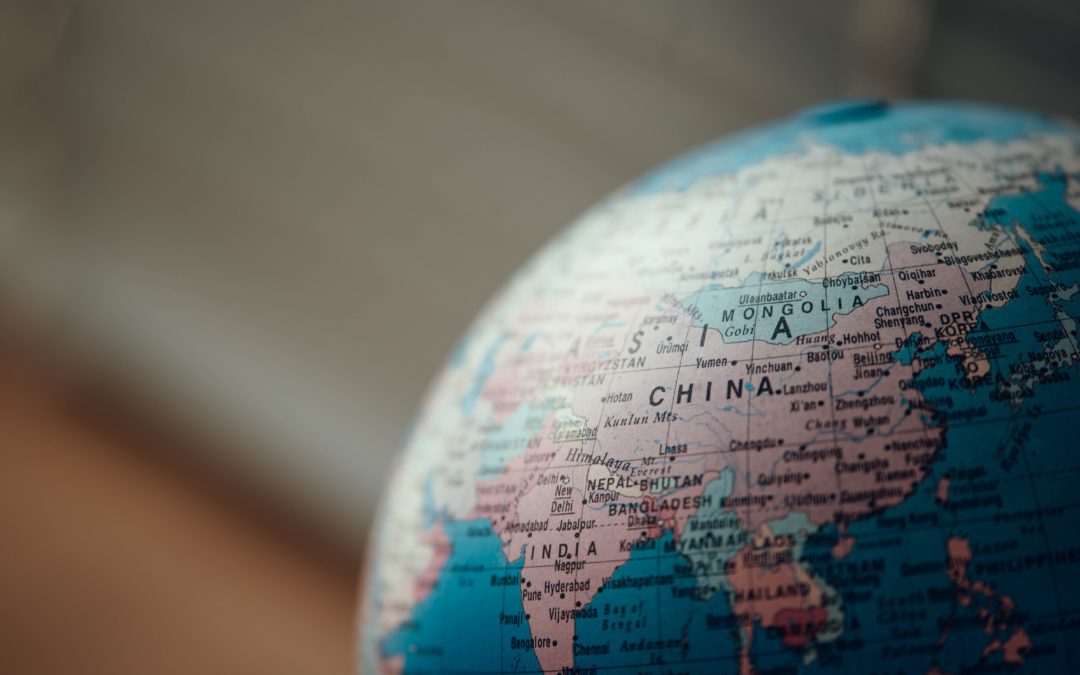 Until further notice, the Chinese visa centre changes its schedules and imposes restrictions on...
Visa Travel International
Who are we
Visa Travel International is a French company dedicated to mobility around the world, run by tourism and business travel professionals at your service.
Founded in 1999, our teams are at your service with unfailing energy and motivation!
Known and recognized team expertise for more than 20 years, we do our very best to help you for all your professional and personal needs related to your travel, legalization, deliveries,… but also for any useful and necessary advice for your national and international mobility.
How to find us
Visa Travel International
116, rue Lauriston
75116 Paris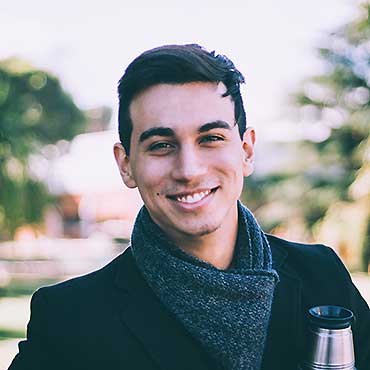 Clients talk about Visa Travel International
Swift Visa delivery
Great professionals, to be recommended without a doubt.
Perfect.
Famille Vincent K.
October 2020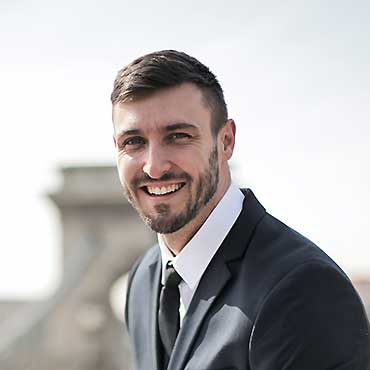 Clients talk about Visa Travel International
Very reliable and fast service delivery
I strongly recommend.
Michel V.
Working construction SMB company
October 2020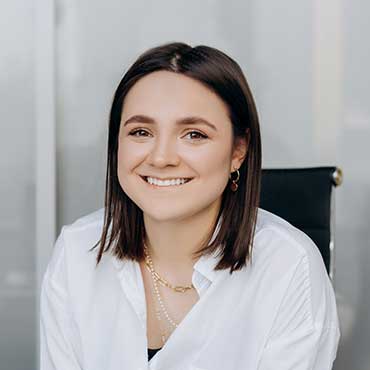 Clients talk about Visa Travel International
Quick and efficient
A very efficient visa agency, the team assisted me in my administrative procedures to obtain my visa for Russia and did their best to ensure that I got my visa as soon as possible when it was not won! I highly recommend this agency!
Marie G.
CAC40 Major Account
November 2020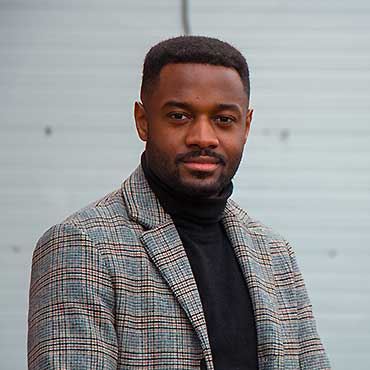 Clients talk about Visa Travel International
Highly professionnal
Very professional agency. I got my visa on time and was assisted by the agency for an urgent departure.
Without a doubt, this company is efficient.
Marc S.
Travel Management Company Toulouse
November 2020
Why Visa
Travel International
Professionnalism
A professionalism praised by many companies from SMEs to Large Groups and Multinationals but also by individuals who trust us.
The Team
A very loyal team, on average for 10 years and 100% belonging to the company, concerned about your total satisfaction.
Customization
We are able to serve large international groups, multinationals with their own needs as well as SMB requirements.
Without forgetting individuals… "tailor-made"!
Solutions
Solution oriented mind-set, whatever your situation and / or request and a clear grasp of your speed requirements..
Questions, comments... or improvement ideas?