Visa Travel International
Visas… making it simple!
Visa Travel International
Legalization… according to your needs!
Visa Travel International
With the right insurance, … travel with piece of mind!
Visa Travel International
Delivery needed… swift like lightning!
Visas & eVisas
A Visa (or eVisa) is an official document, issued by the competent authorities of a country to which a person wishes to go.
Translations & Legalizations
Legalization and apostille attest to the authenticity of a French document sent abroad.
Insurances
We have selected for you Insurance policies adapted to the many hazards that your international mobility can cause.
Deliveries
You need to have a letter, a large file, a parcel (of reasonable size!) delivered to Paris (intra-muros)? Further away: Ile de France?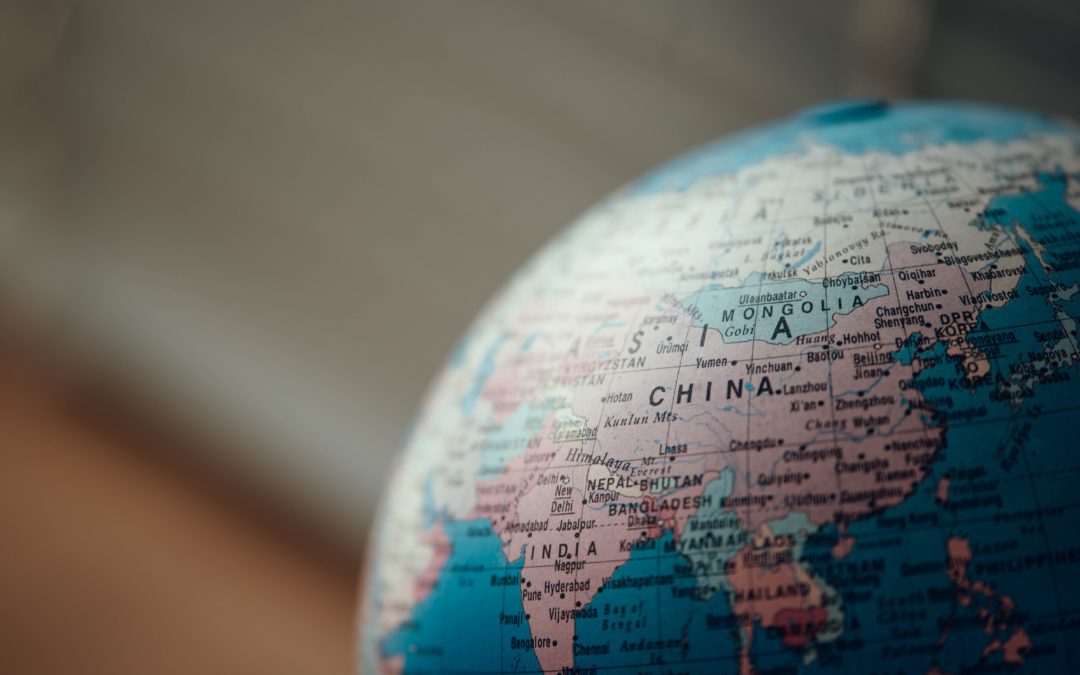 Following a communiucation from the Embassy, from August 30, 2023, travelers wishing to travel to...
Visa Travel International
Who are we
Visa Travel International is a French company dedicated to mobility around the world, run by tourism and business travel professionals at your service.
Founded in 1999, our teams are at your service with unfailing energy and motivation!
Known and recognized team expertise for more than 20 years, we do our very best to help you for all your professional and personal needs related to your travel, legalization, deliveries,… but also for any useful and necessary advice for your national and international mobility.
How to find us
Visa Travel International
116, rue Lauriston
75116 Paris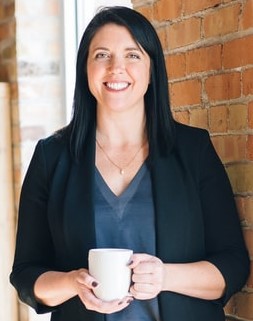 Clients talk about Visa Travel International
Thank you for eveything!
I would like to sincerely thank you for your kindness, your welcome and your efficiency.
A 5 star on Google without hesitation!
Thank you for everything
Soumeya I.
Individual
December 2022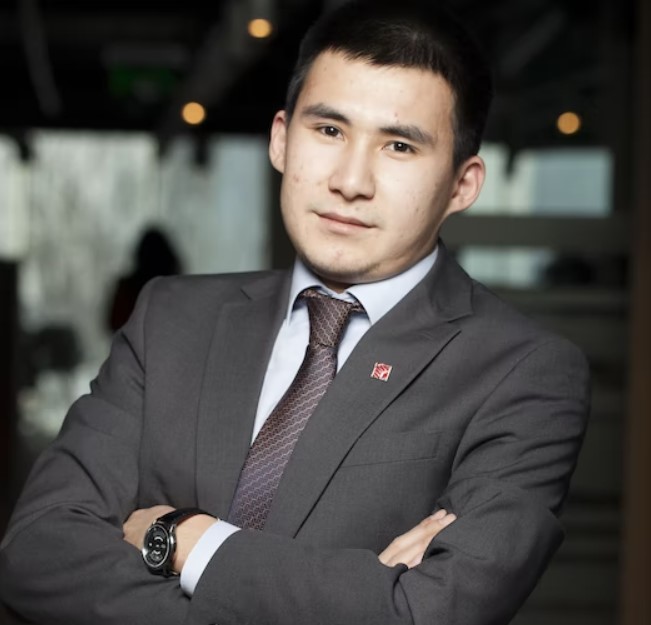 Clients talk about Visa Travel International
Super service, bravo!
The opportunity for me to say everything I think about Visa Travel International: professional, efficient, fast!
Franck L.
Governmental administration
October 2022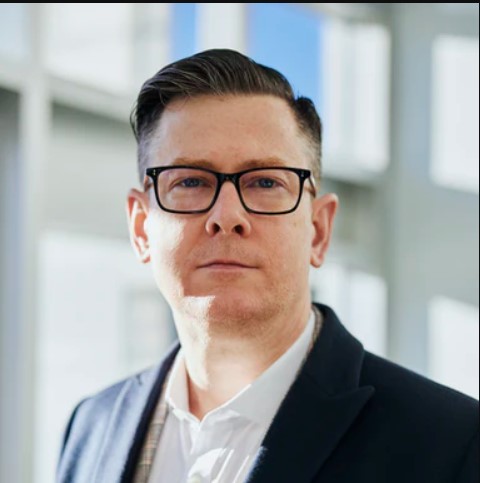 Clients talk about Visa Travel International
A big Thank you!
Hello Sonia,
I wanted to thank you for your speed in processing my case.
In addition, the person who accompanied me to the China Visas center showed great kindness, availability and appropriateness in her accompaniment.
I wanted to let you know.
Philippe H-D.
Medium Enterprise
July 2022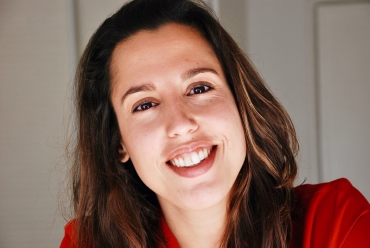 Clients talk about Visa Travel International
Thank you!
Than you so much for your precious help. It's always a pleasure to work with you as you help us greatly. Bravo to the VTI team!
Anne G.
Very Large Account – CAC 40
February 2022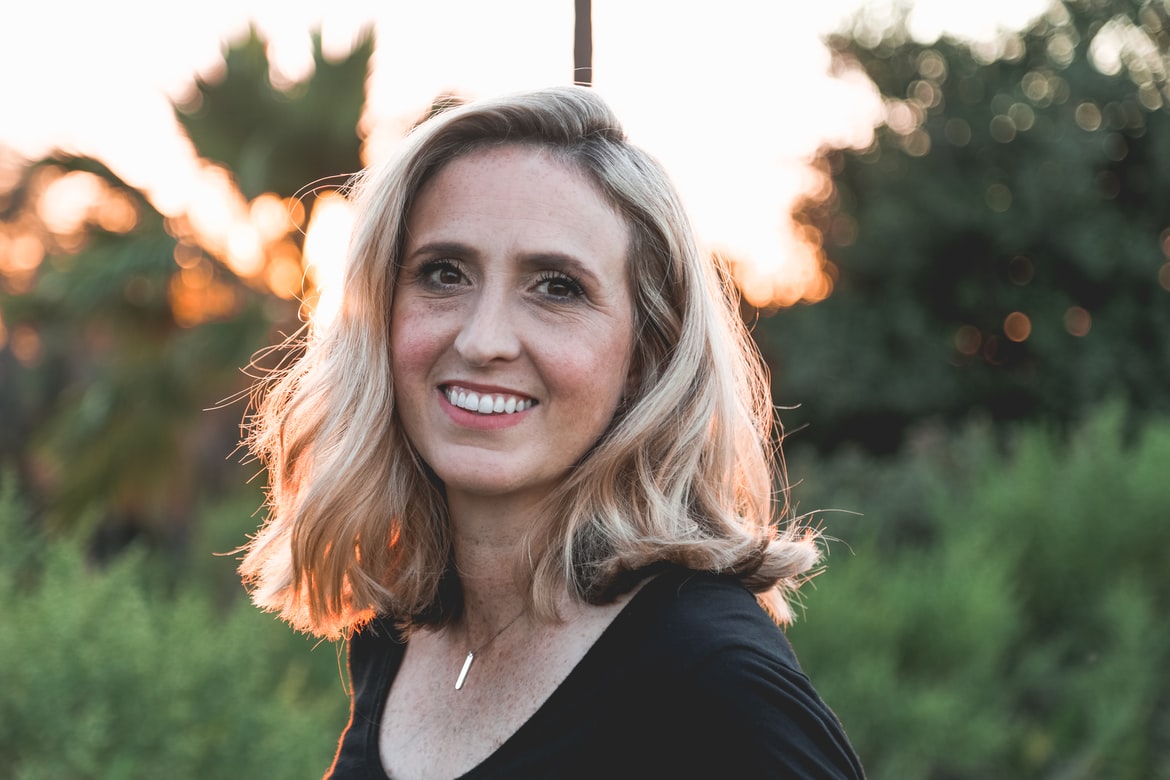 Clients talk about Visa Travel International
VTI still reliable and efficient!
For a few months now, I haven't had the opportunity to call on your services (COVID19!) to obtain Visas, but I note that Visa Travel International is still as reliable and responsive as ever! I was very happy to have had the opportunity to collaborate with you again. Thank you!
Frédérique P.
CAC40 – Large/Global account customer
October 2021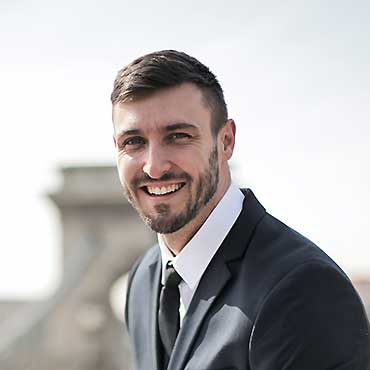 Clients talk about Visa Travel International
What can I say?
Top notch services and team! Great professionals.
Clément T.
Individual
July 2021
Why Visa
Travel International
Professionnalism
A professionalism praised by many companies from SMEs to Large Groups and Multinationals but also by individuals who trust us.
The Team
A very loyal team, on average for 10 years and 100% belonging to the company, concerned about your total satisfaction.
Customization
We are able to serve large international groups, multinationals with their own needs as well as SMB requirements.
Without forgetting individuals… "tailor-made"!
Solutions
Solution oriented mind-set, whatever your situation and / or request and a clear grasp of your speed requirements. Highly skilled, efficient and reactive partners.
Questions, comments... or improvement ideas?