As of Monday, November 8, 2021, Japan is relaxing the conditions for entering its territory for business trips. Indeed, if you are traveling for business, then the government has decided to facilitate entry into the country with reduced sanitary conditions. Vaccinated business travelers will only have a three-day quarantine to complete.
For the vaccine aspects, it will be necessary to be fully vaccinated (two doses of vaccine are necessary) with Pfizer, Moderna or Astra Zeneca.
Quarantine is more "acceptable" and reduced to just three nights after which you will be tested and can go about your business if you are negative. However, there will always be some constraints to be respected and in particular the fact of being invited by a company or an organization (a control will be carried out by the competent ministry or body before giving the agreement to enter Japan) . Other controls are also under study and will be specified later.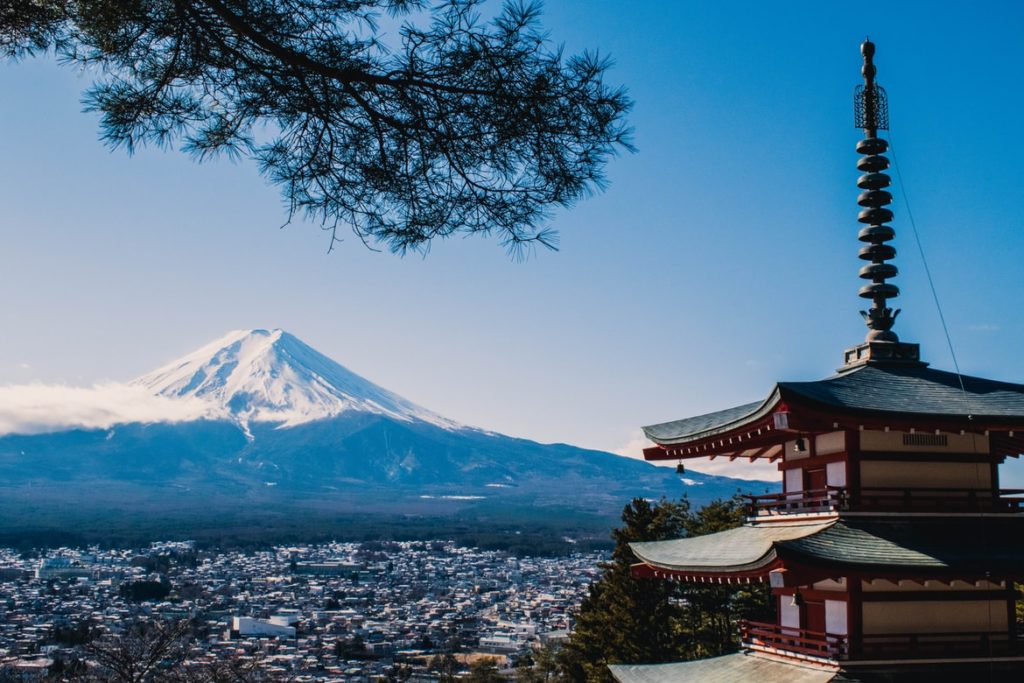 If you would like to be informed in more detail, anticipate your trip, … do not hesitate to contact us!